Tips and Tricks When Travelling to Konark Sun Temple
Tips and Tricks When Travelling to Konark Sun Temple: A Guide to Finding the Best Accommodation
Konark Sun Temple is a UNESCO World Heritage Site located in the small town of Konark in Odisha, India. This 13th-century temple dedicated to the sun god Surya is a marvel of ancient Indian architecture and is a must-visit destination for history and architecture enthusiasts. However, finding the right accommodation in Konark can be a challenge, especially if you're travelling from far away. In this guide, we'll share some tips and tricks to help you find the best accommodation in Konark.
Tip 1: Book Your Accommodation in Advance
Konark is a popular tourist destination, especially during the winter months when the weather is pleasant. As a result, the best accommodations in Konark tend to get booked up quickly. To ensure that you find the right accommodation that fits your needs and budget, it's best to book your accommodation in advance. You can book your accommodation online through travel websites or directly with the hotel or resort.
Tip 2: Consider Staying Near the Sun Temple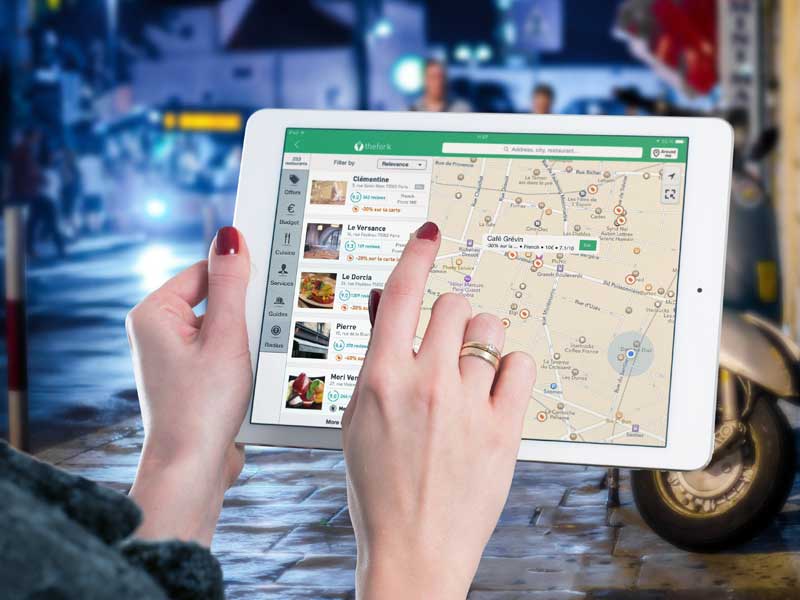 The Sun Temple is the main attraction in Konark, and most visitors come here to see this magnificent temple. If you want to be close to the temple, it's best to stay in accommodation that's located nearby. There are several hotels and resorts located within walking distance of the Sun Temple, including Hotel Surya Inn, Lotus Resort, and Konark Retreat.
Tip 3: Look for Accommodation with Amenities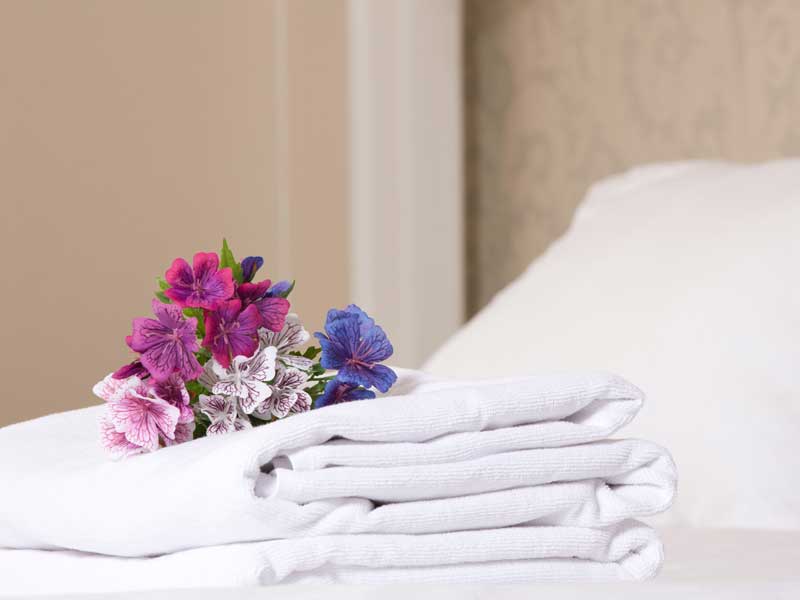 When travelling to Konark, you'll want to ensure that your accommodation has all the necessary amenities to make your stay comfortable. Look for accommodation that offers amenities like air conditioning, free Wi-Fi, a swimming pool, a restaurant, and room service. You may also want to consider staying in an eco-friendly resort or a heritage hotel to add to your overall experience.
Tip 4: Check Reviews and Ratings
Before booking your accommodation in Konark, it's essential to check the reviews and ratings of the hotel or resort. You can find reviews and ratings on travel websites like TripAdvisor and Booking.com, as well as on social media platforms. Look for accommodation that has positive reviews and high ratings, as this indicates that the hotel or resort is reliable and provides good service.
Tip 5: Compare Prices
When looking for accommodation in Konark, it's important to compare prices to ensure that you're getting the best deal. You can use travel websites like Expedia and Kayak to compare prices and find the best offers on accommodation. However, keep in mind that the cheapest option may not always be the best, so be sure to consider all factors like location, amenities, and reviews before making your decision.
Conclusion
Travelling to Konark Sun Temple is a unique experience that requires careful planning, especially when it comes to finding the right accommodation. By following these tips and tricks, you'll be able to find the best accommodation in Konark that meets your needs and budget. Whether you're looking for a luxury resort or a budget-friendly guesthouse, there's accommodation in Konark to suit every type of traveller.