Rooms for You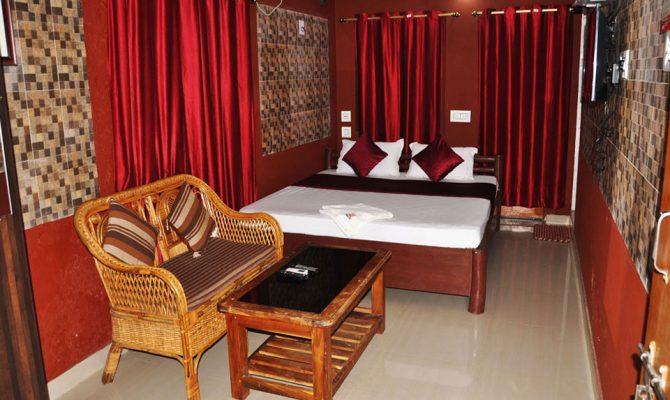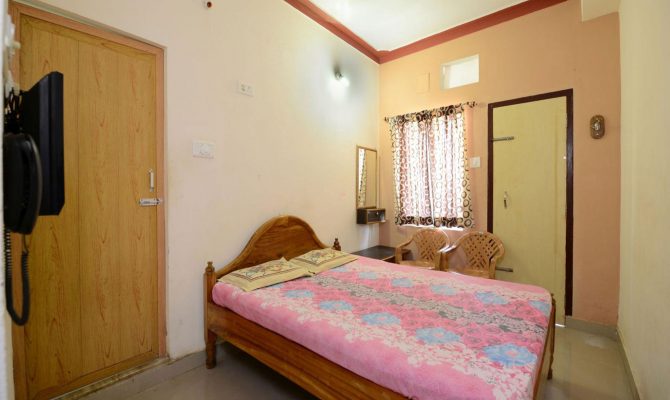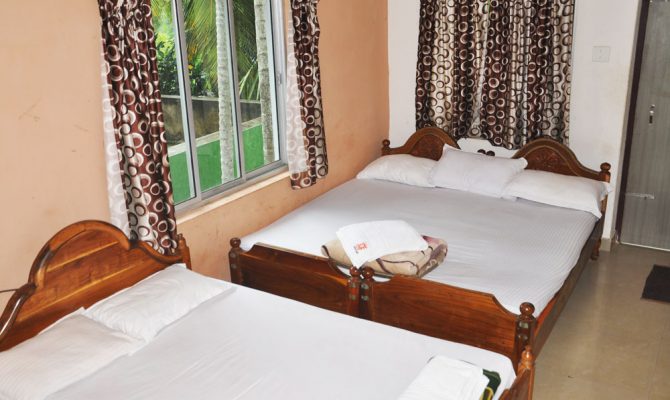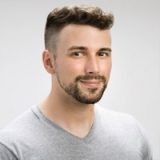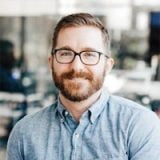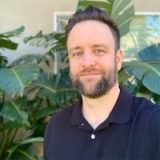 Sachin Parwate
The hotel staff is polite and rooms are decent. It was a comfortable stay at Surya Inn Konark. Surely recommended.
Am shaky
Wonderful experience. Very nice rooms and service at good price. The rooftop rooms are very nice with scenic view of the temple and the city. Located just 300m walkable from the temple. They were able to provide food and drinks in room on special request at late night also.
Bikash kumar Moharana
Very good place... Neat and clean.. Feeling familiarity relationship with staff.. Good staffs Provides quality services in time.. Very near to Konark Temple ( 200 mtr ) Awesome large nd medium room with a/c nd non a/c at affordable price... Come and have fun nd joy..
Prakash Pradhan
The staff at SURYA INN are all great! They all go above and beyond to make your stay comfortable. I will definitely recommend SURYA INN those who are visiting Konark.
Pratapchandra Sahoo
Excellent!! My mother and I were spending a couple of days celebrating her 75th birthday and it was wonderful. Everyone at the SURYA INN was just lovely to us. We made special memories. As always, thank you. What a beautiful environment you get to enjoy in everyday. The Location, the hotel, and people all make it so very special.
Asish Panda
It was a pretty place. The rooms were better than many others available there. Even the A/C in my particular room was working even when there was power cut off in konark. This place is 3 mins away from konark Temple and 10 mins from Konark beach in a bike.